Judith Stenneken is an artist working in photography, video and installation. She grew up in a small village in the north of Germany and lived in Hamburg, Berlin and London before moving to New York.
Her first self-published book 'Last Call | Tempelhof' won the Grand Prize of Blurb's Photography Book Now contest in 2010. The same body of work received the Young Talent Award of the F/Stop Photo Festival in Leipzig in 2009, as well as honorable mentions from the New York Photo Festival and Hey, Hot Shot! in 2010.
2011-present
Stenneken was named one of PDN's 30 – New and Emerging Photographers to Watch in 2011, the same year she moved to New York to pursue her Masters of Fine Arts. She received her MFA in Photography, Video and Related Media from the School of Visual Arts in 2013. As of 2015 she is a Review Santa Fe 100 Alumni.
Her work has been featured in the exhibition 'A Survey Of Documentary Styles In Early 21st Century Photobooks' as well as in publications such as PDN, Photo International, Der Greif and photograph magazine with an essay by Elisabeth Biondi.
In 2016 Stenneken commenced her representation with galerie f5,6 (munich) with a solo show entitled 'denn bleiben ist nirgends', in which she exhibited excerpts of her project 'welcome home'. Her latest self-published PhotoBook from the same body of work is named 'Illuminate naturally in darkness' and was first released in March 2017. A SOLO SHOW OF THE SAME BODY OF WORK WAS ON VIEW WITH BENHADJ & DJILALI GALLERY IN BERLIN IN 2017. IN 2018 STENNEKEN SHOWED THE FIRST VIDEO PIECE OF A NEW BODY OF WORK - STAIRCASE - WITH FLOWERS GALLERY NYC. AS OF 2019 STENNEKEN IS REPRESENTED ON THE WEST COAST BY MARSHALL CONTEMPORARY WITH A SOLO SHOW IN JULY 2019 IN L.A.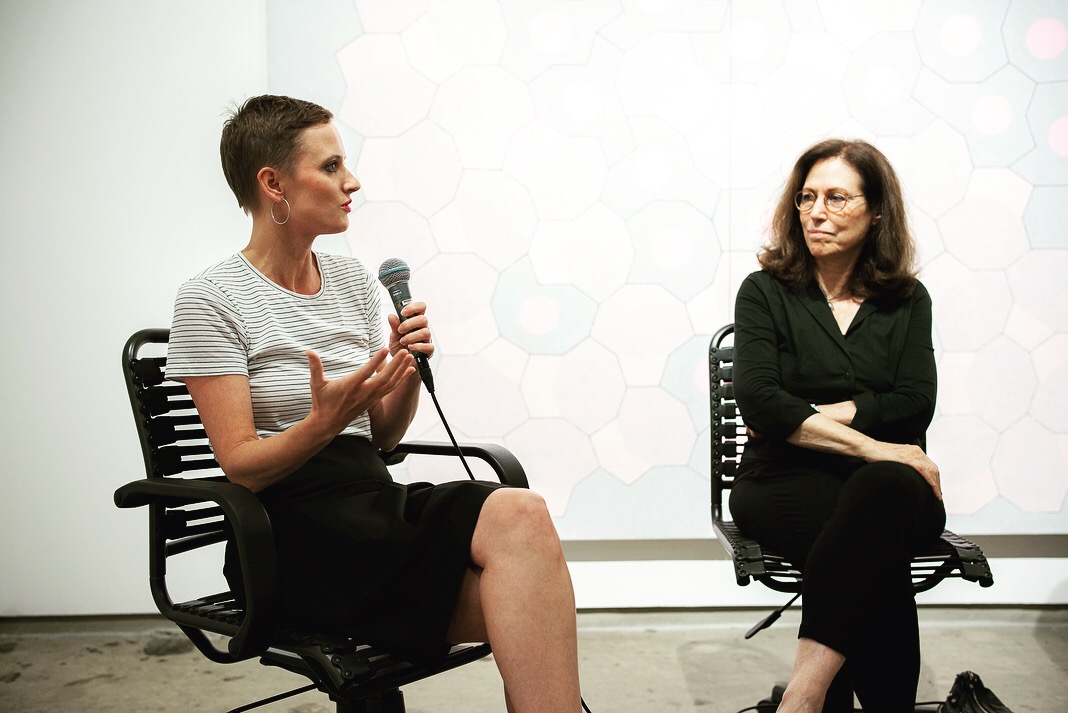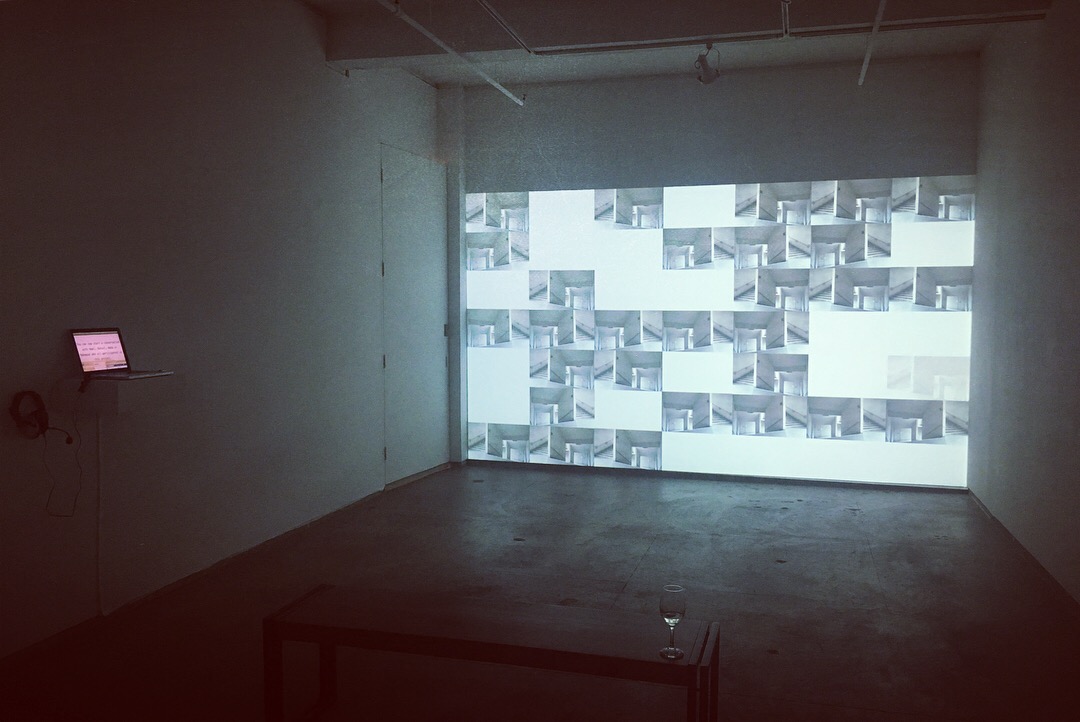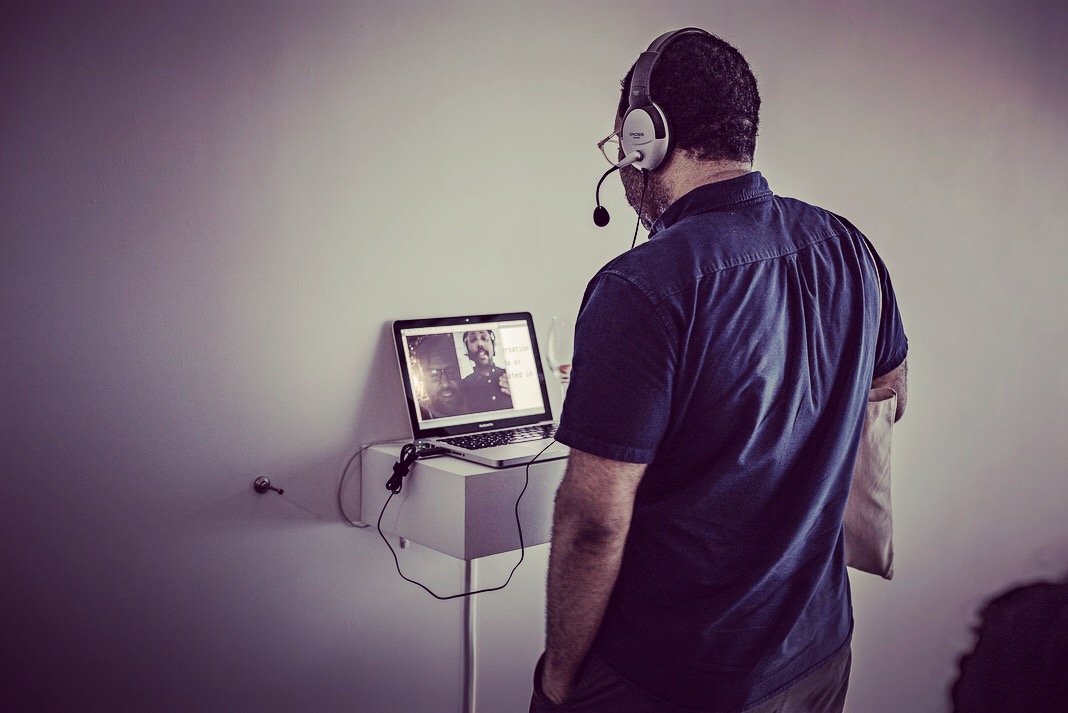 ELISABETH BIONDI writes in her essay: "....Impressionistic, open-ended images push against photographs that are tangible and finite, creating an evocative tension. The places in her photographs are transitory, expressing a sense of isolation and loneliness; she seems to be always passing through, never settling down. Stenneken rejects the traditional notion of home in favor of a constant sense of uncertainty; every new turn offers a space for exploration. She purposefully leaves her comfort zone, exploring the spaces in between objects and thoughts, conflicting emotions, and a perpetual state of motion. Her narratives are not linear, but rather made up of loosely connected fragments. They are visual short stories, open-ended and unfinished, receptive to meandering. Along the way, she exposes unsettling emotions. We experience her work viscerally and are left with a sense of melancholy."